Child & Adolescent Counseling & Therapy
Mental Health Services Just For Kids Ages 6-20
Are You Overwhelmed By Your Child's:
Big Emotions That Need To Be Managed?
We believe every child & adolescent deserves to be mentally and emotionally supported
Psychological Services for Children:
Psychological Testing
Get objective clarity on what is going on with your child and how to best advocate for them in school and at home.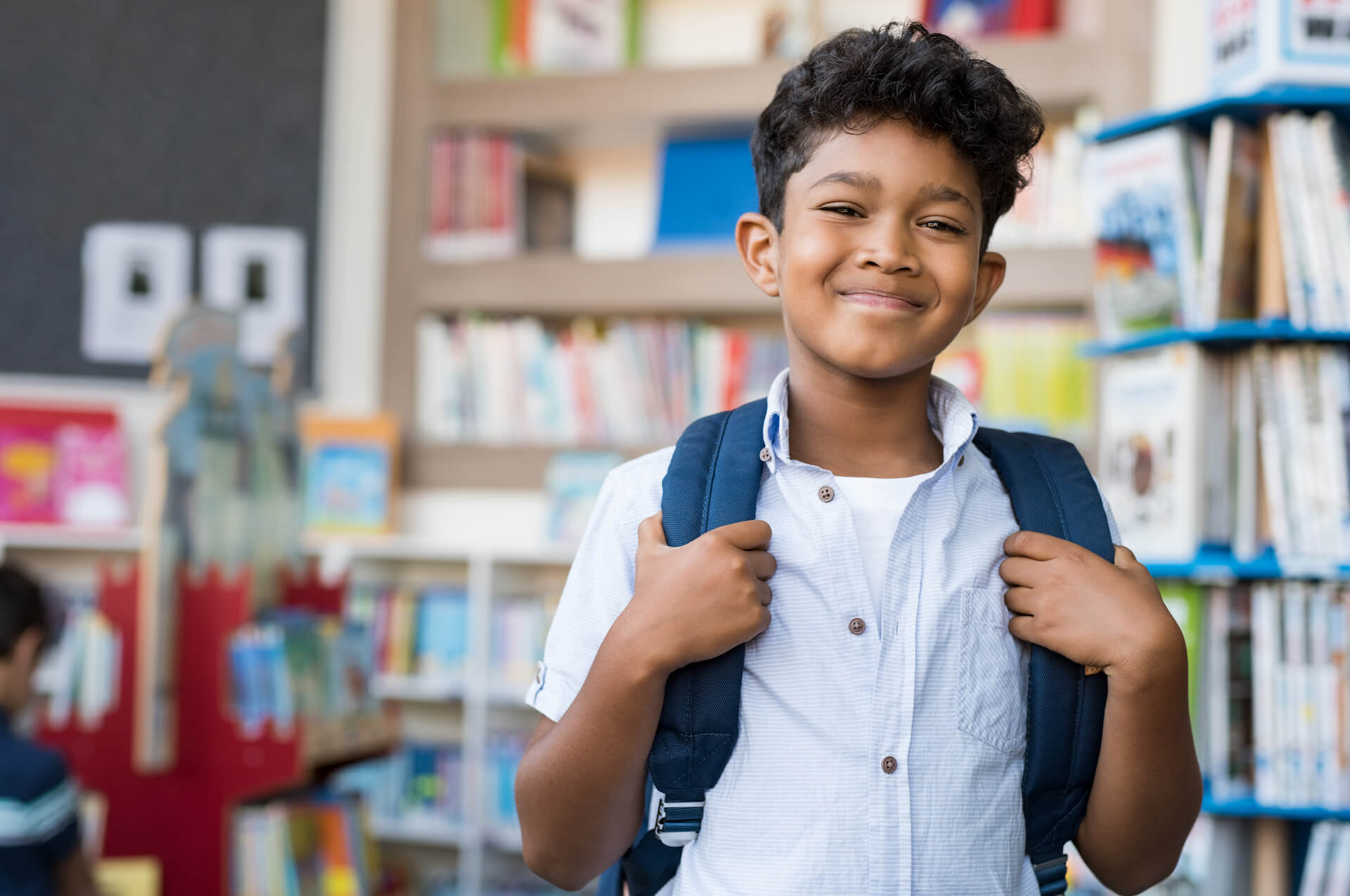 Child Psychiatry
We can evaluate your child to see if we can manage or alleviate symptoms with medication.
How We Support Children & Families:
Getting Started Is Simple:
Fill Out New Client Appointment Form
Click the link and choose the service(s) your child needs.
Schedule Initial Intake
Get scheduled quickly, no matter the service.
We offer Telehealth & in-person appointments.
Begin To Confidently Support Your Child
You'll have the information to advocate for your child at school & support them in the home.
Why People Choose Pivot Child Psychological Resources
"Dr. Hales works hard to be up to date with the most current and effective research and treatment modalities. He is a pleasure to work alongside and is dedicated to being a helpful form of support to both clients and colleagues alike."
L.H.
"Dr. Shawn Hales…is a trusted mental health resource in the community for therapy and psychological testing. Dr. Hales and his team bring competence, integrity and professionalism to all that they do. I am happy to call him a colleague and value his contributions to the behavioral health community."
E.S.
We Provide Psychological Services For:
Obsessive Compulsive Disorder
Obsessive Defiant Disorder
Pivot Supports Many Students From These Schools: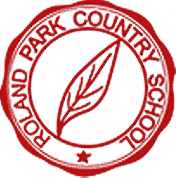 Frequently Asked Questions
How Do We Pay?
We are a private pay counseling practice so fees are paid in full at the time of service. Payment is accepted in the form of cash, check, or credit card (Visa & MasterCard).
As a healthcare provider, we accept Health Savings Account (HSA) and Flexible Spending Account (FSA).
Depending on the clinician, our fee schedule varies.
Counseling & Therapy Appointments
Intake Assessment – $200
Counseling Appointment – $200
Psychiatry Appointments
Intake Assessment (60 minutes) – $350
Follow-Up Appointments (30 minutes) – $175
What About Reduced Rates?
We do offer a reduced rate based on family income and circumstances, which we will be happy to talk to you about when you give us a call.
Many parents struggle not knowing how to best support their child. That's why, through our psychological testing, psychiatry, and counseling, we help families get objective clarity of what is going on with their child so they can best advocate for them in school and at home.